A HOUSE THAT BREATHES
FRESH AIR WITH CLOSED WINDOWS
Fresh air helps prevent excessive humidity and the formation of mould: thanks to our controlled mechanical ventilation, it is possible to ventilate your house right from the start, without having to open the windows, and to maintain the ideal microclimate for the whole family, in every season.
healthy air at home
live a healthier life
Controlled mechanical ventilation systems
Living well in a healthy environment
The way we use our house and our habits are constantly changing: under more than one perspective, houses are closed environments and we need to ensure that the time we spend at home is as pleasant as possible.
Continuous ventilation at home fosters wellbeing, and today, more than ever, this is a necessity. The solution to this problem is viable, easy and quick. Our controlled mechanical ventilation systems allow constant air exchange and purification and improve the condition of your building so that you can breathe better and enjoy your home more. No more annoying headaches and feelings of discomfort caused by stale air.
A small and simple intervention for great results:
Stale air out and fresh air in
The innovative technology of our ventilation systems guarantees a correct and continuous air exchange in every room and heat saving of up to 93%.
Acoustic insulation guaranteed
In addition to guaranteeing a constant air exchange, our system also ensures the ideal acoustic insulation, protecting rooms from annoying noises and making your home healthier and more comfortable.
No more mould, bacteria and fungi
It creates an efficient barrier against external agents and allergens, improving the quality of the air and eliminating pollen and pollution, thanks to filters that meet any needs while guaranteeing a continuous and constant air exchange and the elimination of excessive humidity. Specific filters that suit every need eliminate pollen, pollution and allergens and ensure the continuous and constant exchange of stale air and the elimination of excess moisture.
Energy saving
We guarantee top results with very low energy consumption. No more mould; higher energy class for your property and savings on heating and air conditioning expenses, at an operating cost that is less than one coffee a month.
Brilliant aesthetics
Nowadays, houses mirror the people who live in it: this is why you can select the shape, colour and design of your device, so that it perfectly integrates with the decor of your home.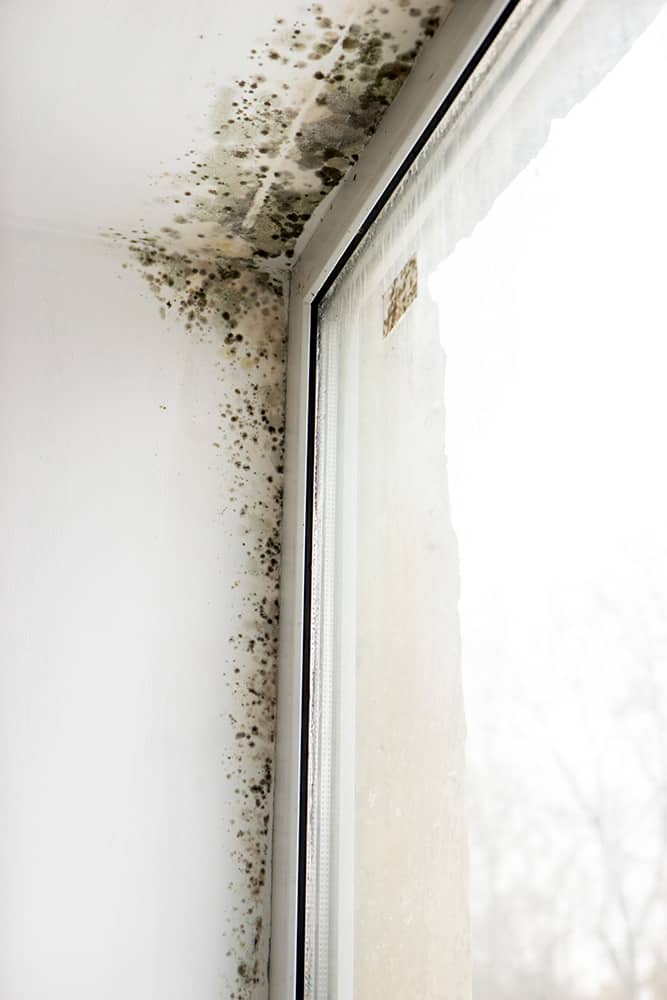 Controlled mechanical ventilation systems
Comfort in every room
PREVENTS THE FORMATION OF MOULD
Constant air exchange and purification prevent the formation of mould.
INSULATION FROM OUTSIDE NOISE
The air is continuously exchanged while the house is protected from annoying external noise.
PREVENTS ALLERGIES
The incoming air is filtered, which guarantees that your house will be free from pollens and dust.
INCREASED ENERGY SAVING
Lower energy costs to heat and cool your house.
THE ADVANTAGES AND BENEFITS OF CONTROLLED MECHANICAL VENTILATION:
Quick interventions
Continuous air exchange
Energy saving
No more humidity inside your house
No more dust or pollen
No more odours
It adjusts humidity levels
Increased living comfort
Extraordinary acoustic comfort
Easy and cost-free maintenance
Customised design
TECHNICAL AREA
PER OPERATORI DEL SETTORE
OPENING HOURS
Mon -Fri : 8:00am - 6:00pm
Saturday and Sunday : Closed